Helping to Resolve Conflicts and rebuild relationships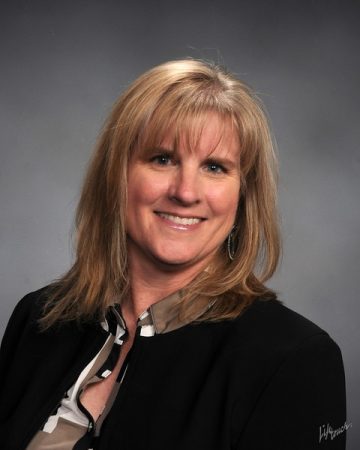 We look forward to hearing from you.
This website is strictly available for general information and does not constitute legal advice.  
Nothing on this site will create an attorney-client relationship between you and
The Cotton Law Firm, PLLC and/or Debbie Cotton, Attorney at Law.